Given the sweeping changes in the travel industry over the past couple of years, it's understandable that many companies may be questioning the value of their travel management company (TMC). Focused on trimming expenditures, senior executives may push for a TMC that has lower fees no matter what kind of service it delivers. And if the low-cost option includes a new online travel platform with a flashy user interface, it can be all the more tempting to run with this option.
However, as we explore in a new white paper, Getting the Most From Your Travel Program, when selecting a TMC, there's a lot more to consider other than price. It's also about substance and what kind of technology, care, and experience you're getting.
So what can you say when you and senior leaders don't see eye-to-eye and they are trying to push a low-cost option with little understanding of the value a qualitative TMC can deliver? Let's do a bit of role-playing to demonstrate how you might respond when you and the senior management team have opposing views.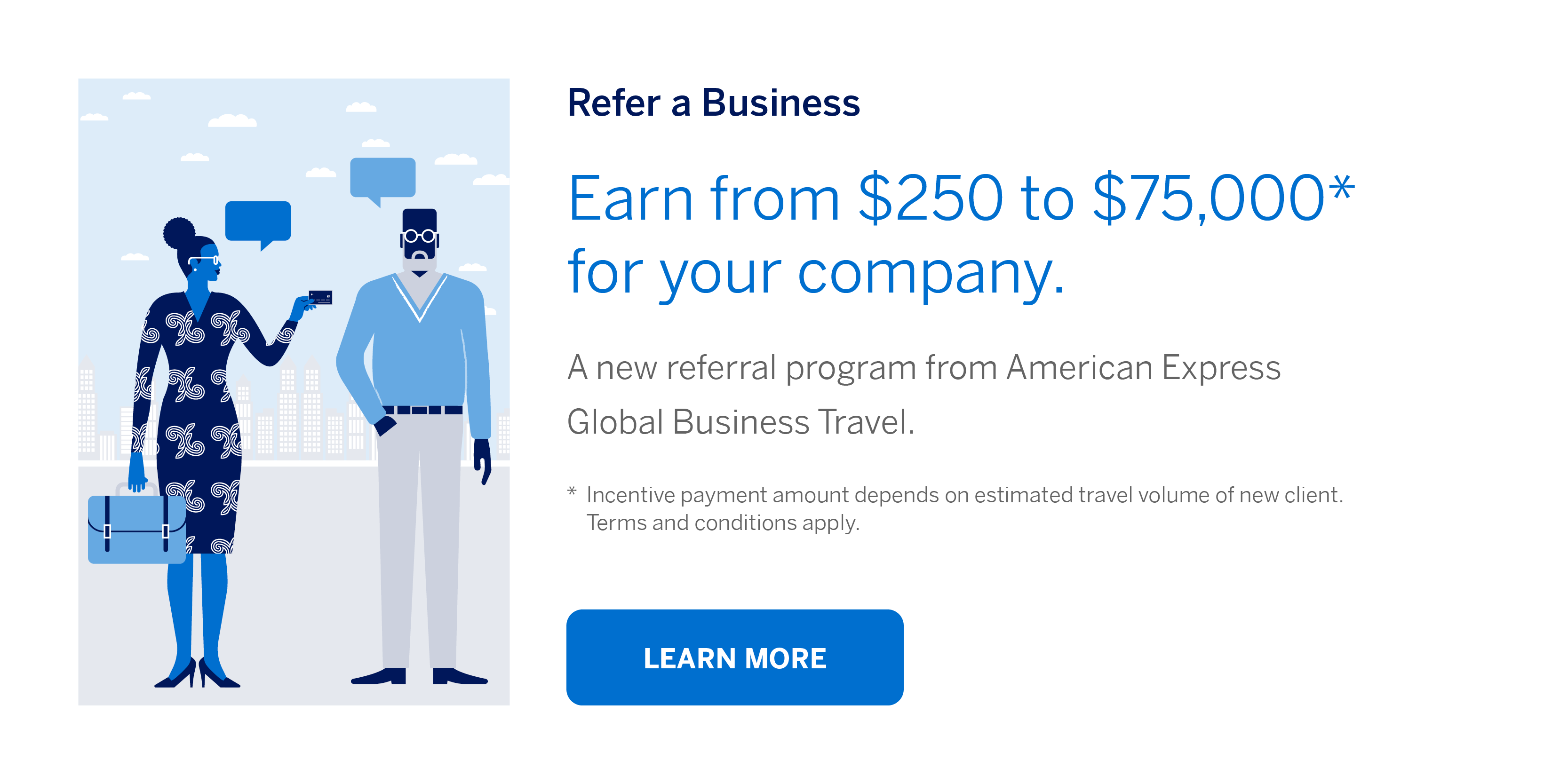 If a senior executive says:
I notice this TMC offers a flat fee per transaction. Isn't that ideal?
You might say:
It depends. It may appear cheaper and better on the surface, but once we calculate other things, like what kind of trips our travelers are taking, it actually may cost us more. Since we mainly book domestic trips online, we'd likely overpay with this flat-fee pricing since it charges us the same fee whether the booking is simple or complex. It may make more sense for us to try a model where we pay for what we get. Flexibility is another consideration, especially as our company's needs evolve. We should consider a TMC with a few different models so we have an alternate option. Down the road, it may become more cost-efficient to switch to a different pricing strategy.  
If a senior executive says:
Don't you think the booking tool's user interface is impressive?
You might say:
At first glance, it may seem technologically advanced, but we should dig deeper and look at value and performance to see if it's really delivering a fast and easy booking experience for our travelers. A good booking tool is driven by artificial intelligence. It remembers past bookings and offers hotel suggestions that prompt travelers to book within the travel program. We should also look to see if the tool can estimate the total cost of a trip and submit expense claims. That will help us stay on budget. Another thing to consider is what type of booking options it features. Does it offer a broad range of travel options that suit different travelers' preferences and special rates?
If a senior executive says:
Travel has slowed down. Why do we even need a TMC?
You might say:
Actually, now's the time when we need a TMC the most. These days, planning travel is like planning an event. Travelers need more information about their destinations because health and safety rules and restrictions vary by destination and can change by the day. A good TMC makes all that information available on demand through several channels. They're a great resource for strategic purposes, especially when we don't know what regulations are in place with airlines and hotels. Travel can present risks at any time. The right TMC has GPS technology and stores information like itineraries, flight updates, and credit card swipe data so we can gauge a person's proximity to a high-risk location. That's crucial because it's our responsibility to help keep our team safe when they're off-site. We're more likely to do so through a TMC than going it alone.
Getting the Most From Your Travel Program
Read more to discover all the qualities to look for in a good TMC.