Join the many businesses that are using Neo1 to manage their employee spend in one place.

From Managing Budgets to Purchasing, Expensing, and Reporting
There is no better motivation for us than to create a world, for people in businesses just like you.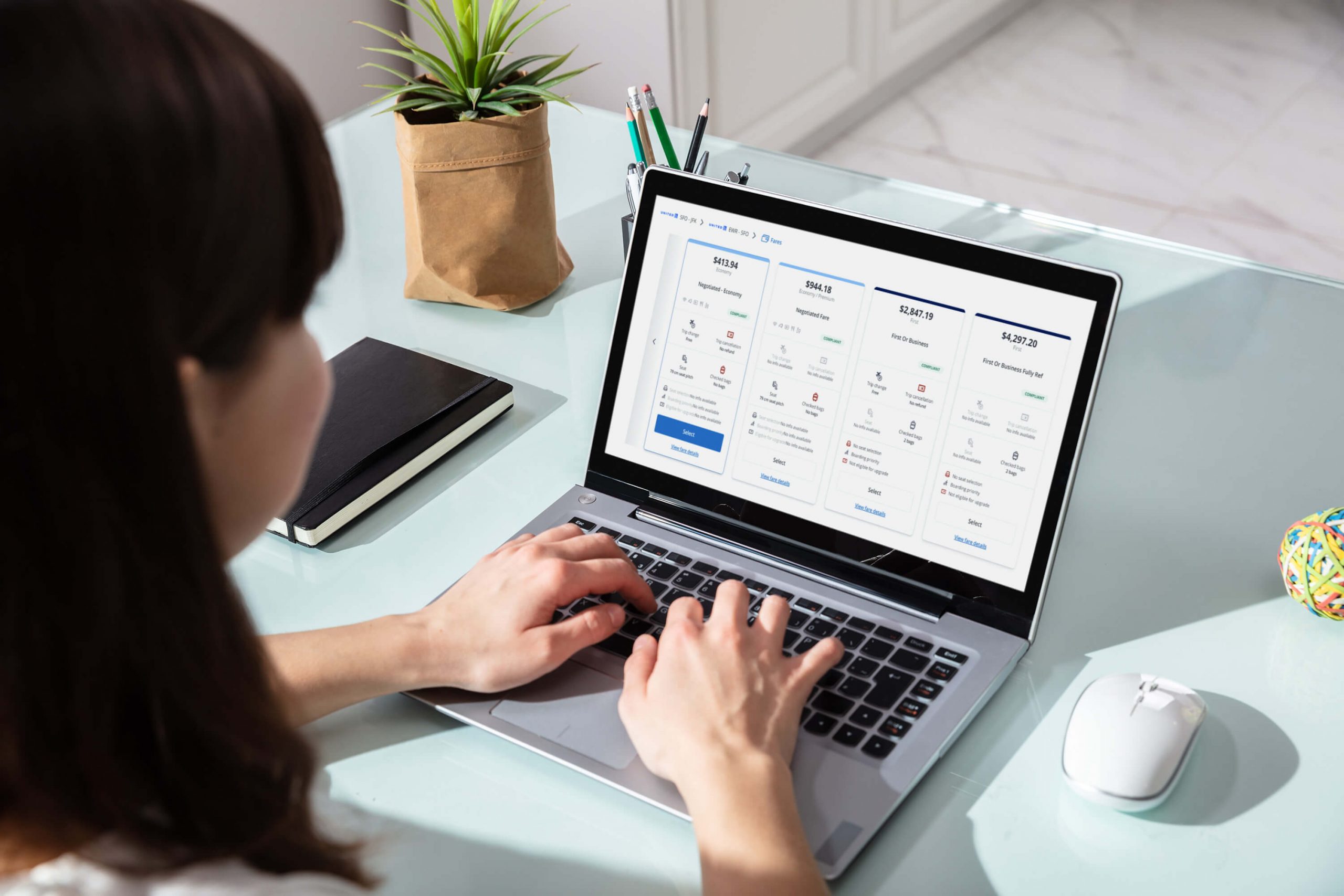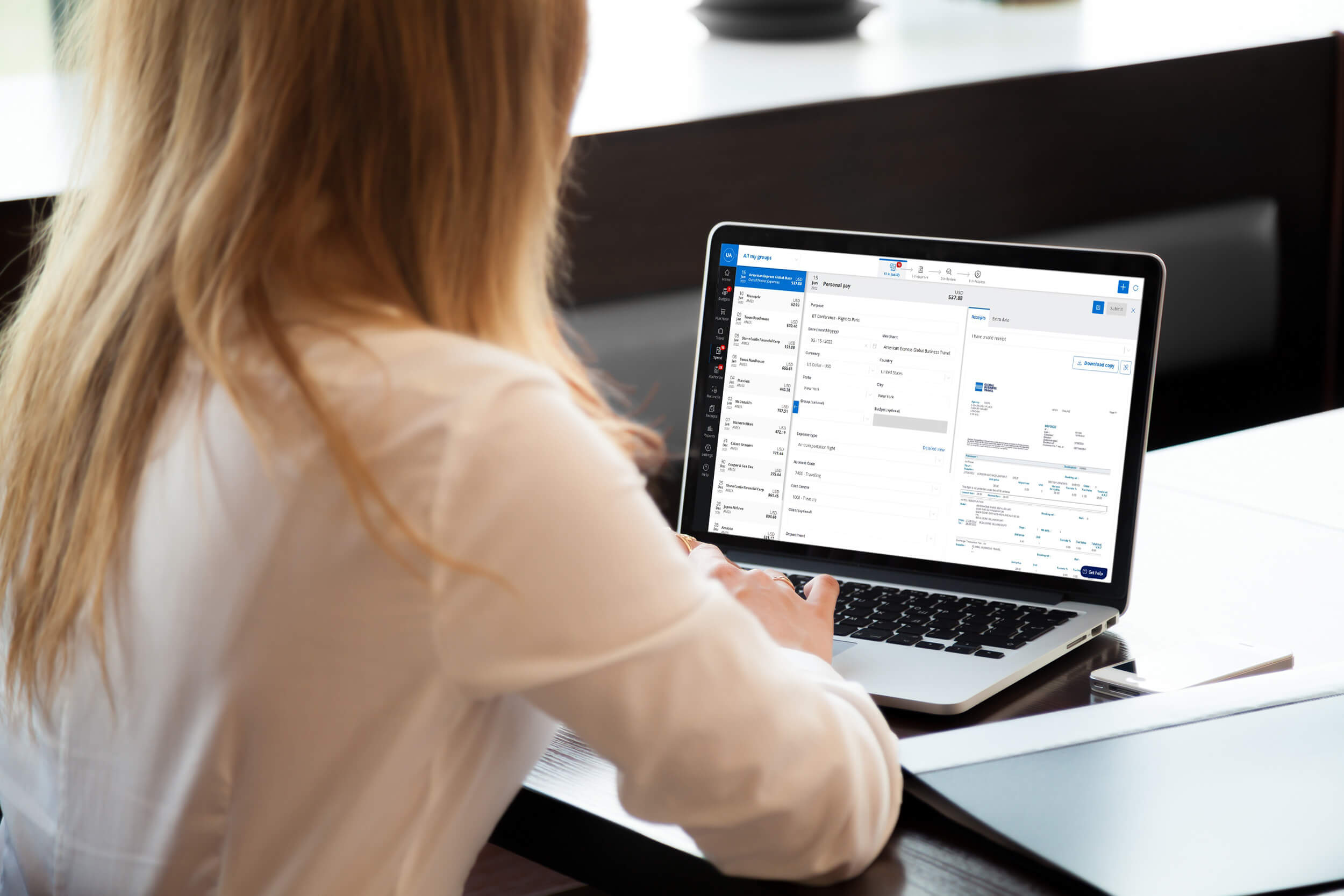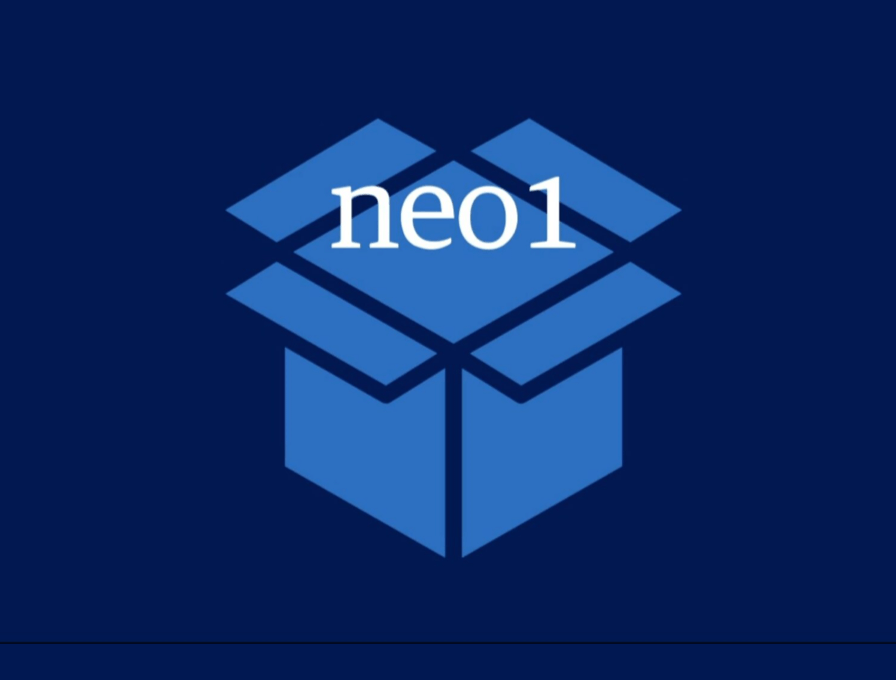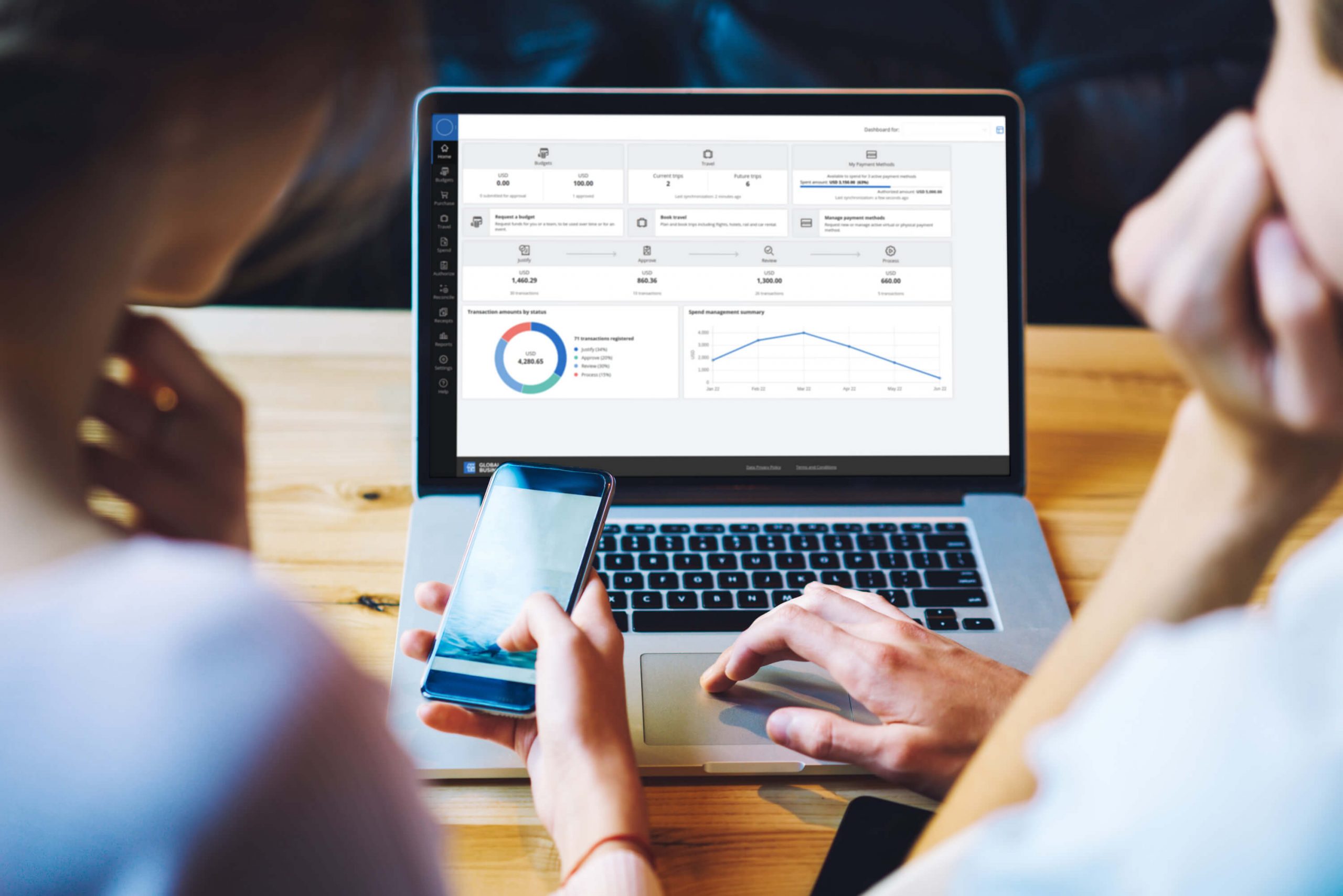 Imagine now...
One platform for employee expense, built for small to medium sized businesses.
That delivers improved visibility over your cashflow.
While saving you time and money.
With unlimited users and unrestricted feature sets.
Supported by a comprehensive knowledge base and friendly customer success team.
Ready to get started?
Set-up takes just 5 minutes or less.
Learn more
Give employees what they need
See how the Neo1 employee expense app can help with employee expense tracking. From setting budgets to booking travel, purchasing business supplies and employee expense reporting.
Get started for free >