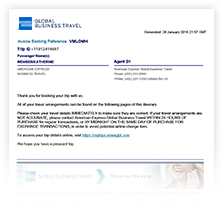 If you have it handy, the easiest and best way to contact us is by using the phone number on your itinerary email.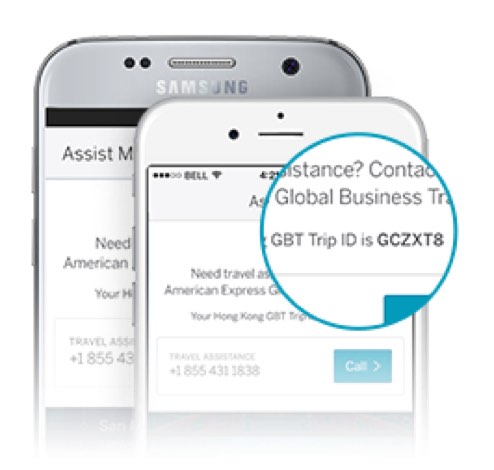 Need to manage your travel?  Download the Amex GBT Mobile app from your app store. Find out more
here
.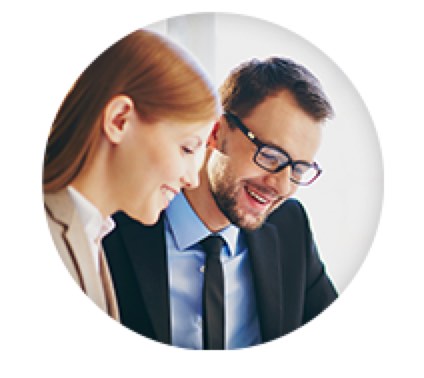 If you're a GBT travel programme manager, please contact your client manager.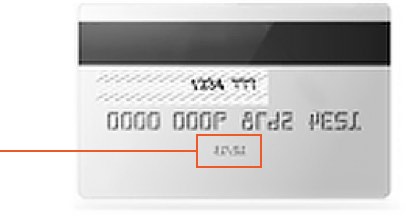 If you're enquiring about your American Express card, please call the number on the back of your card.