Business Travel Services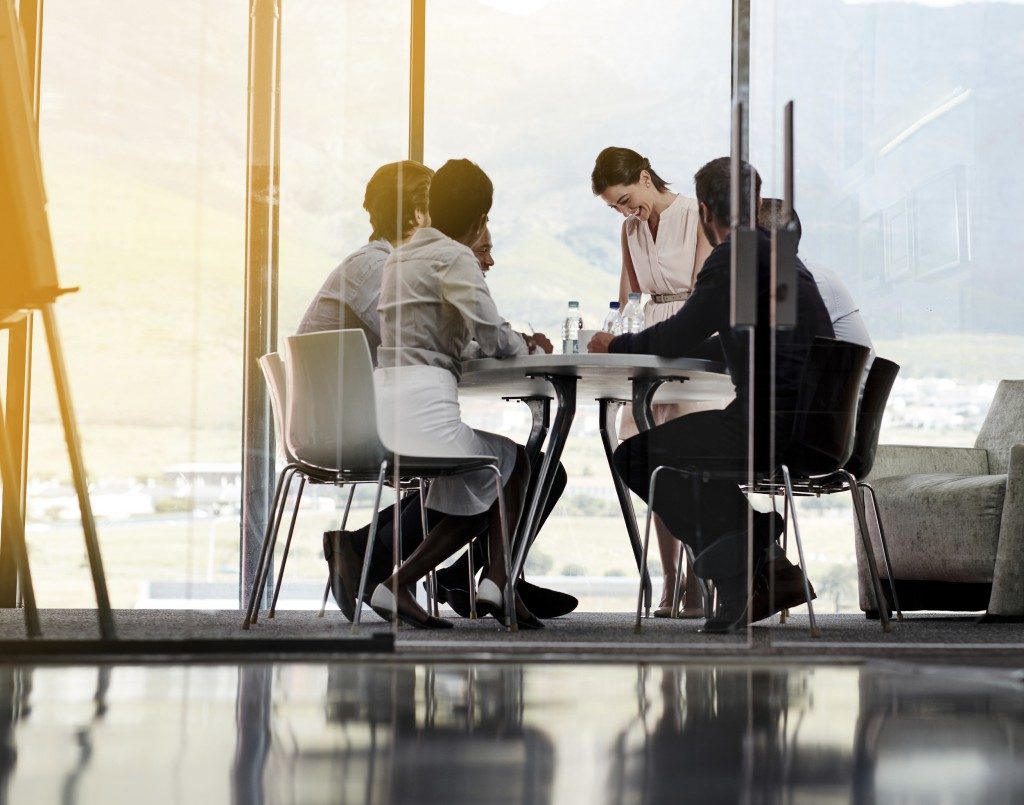 Get best available pricing ranging from airfare and rail services to hotels, car services, travel amenities and more.
Maximize by increasing travel policy compliance. For example – you can easily set and control triggers to immediately notify designated authorizers when out-of-policy bookings occur.
Gain deep business analytics from over 100 years of business travel insights, connections, and global scale to manage your business better.
Discover How Much You Can Save
See how much you can save on business travel expenses, while reducing overhead and improving the travel experience. You need to be spending at least $50,000 per year on air travel to qualify.  
* indicates required field.
Drive more value with simple solutions.

Boost compliance and save more
Increase savings when you prevent more out-of-policy bookings with the right tools and technology.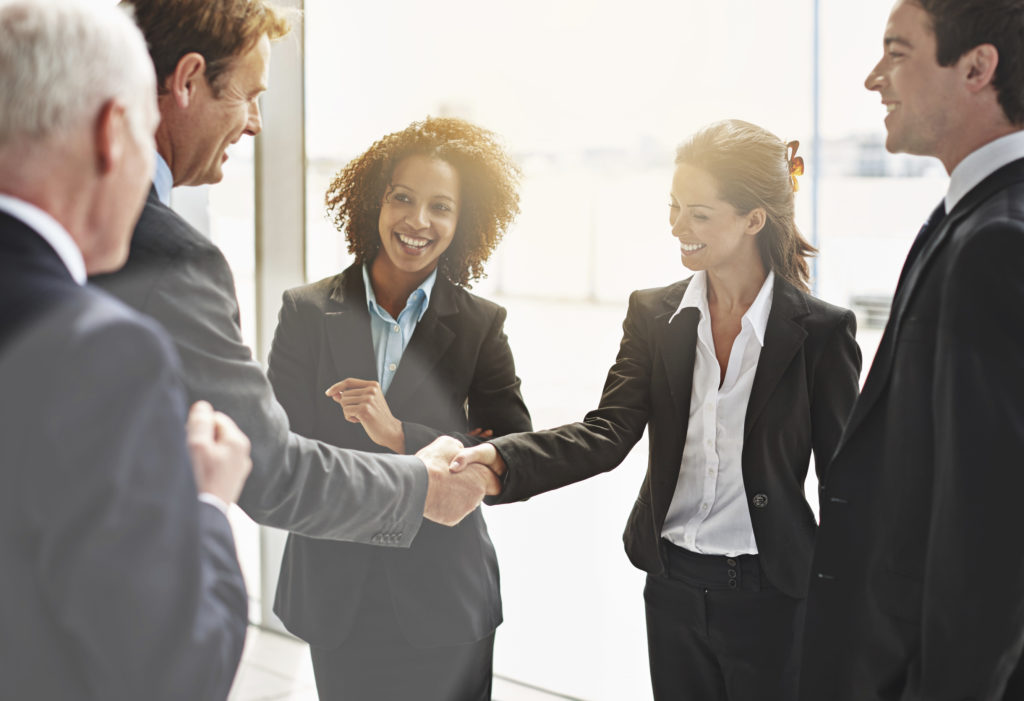 A Century of Business Travel Experience
With over 100 years of business travel experience, you can be assured that we'll take first-class care of you, your employees, and your travel program.

Comprehensive solution
Your travel program gets the complete support it deserves with an end-to-end solution that helps you boost compliance, identify savings opportunities, drive online adoption and provide comprehensive reporting.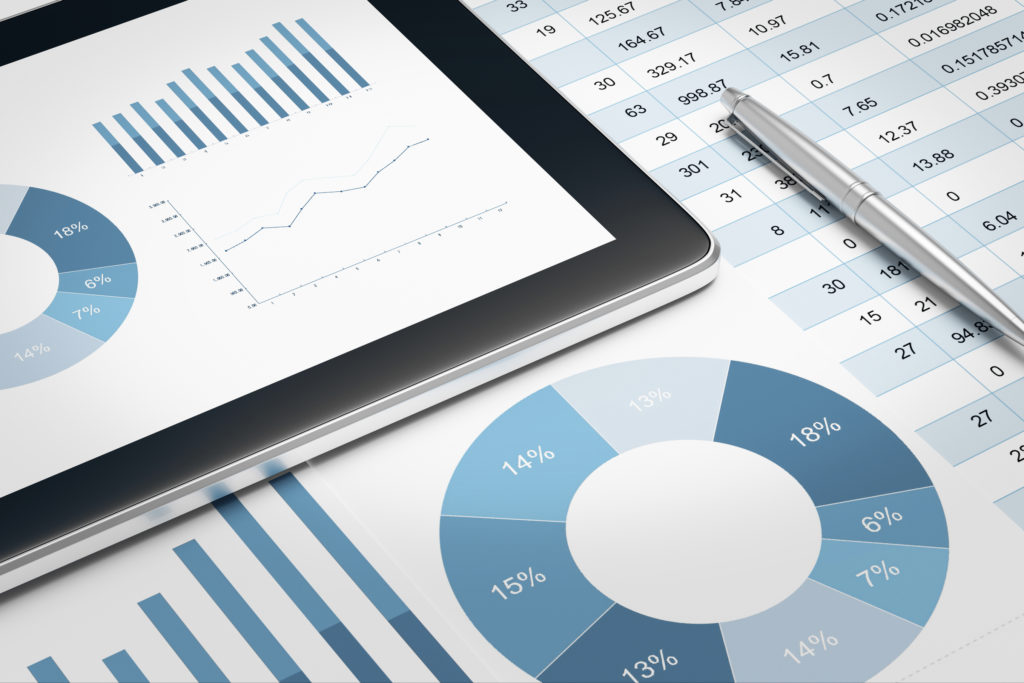 Advanced targeted reporting
Get access to integrated card and travel data visualization solutions that combine advanced business intelligence technology with our global breadth of data and consulting expertise.