Help your business travelers navigate life's twists and turns
When facing a world in constant motion, it's comforting to have a resource in place when plans go awry. American Express Global Business Travel (GBT) offers 24/7 traveler care, risk management resources, and so much more.
POLICY COMPLIANCE: Support company travel rules with smart booking and audit tools
RISK MANAGEMENT: Respond effectively in a crisis with alerts, impact reporting, and location monitoring
24/7 CARE: Help travelers manage disruptions with proactive trip monitoring and rebooking

Discover better business travel—plus peace of mind
Get in touch to see how your company can improve its travel services. We work with companies that spend $50,000 or more on air travel annually.  
* indicates required field.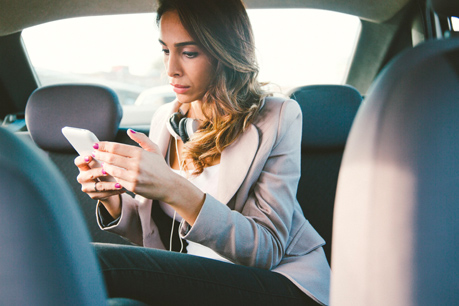 24/7 Proactive Traveler Care
With round-the-clock itinerary monitoring, our travel counselors can help travelers manage disruptions. Depending on travelers' preferences, a counselor will contact them with an offer to update their itinerary.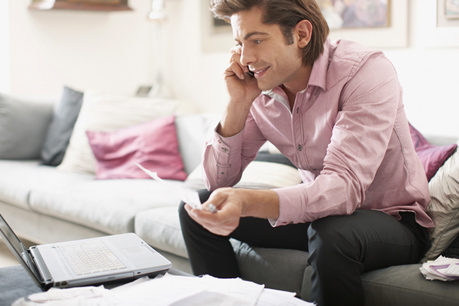 Pre-Travel Auditing
Many of our clients choose to automate the approvals process for employee travel. Our destination resources guard against unnecessary travel or travel that may compromise employees' safety by incorporating WorldAware destination risk alerts at the time of the trip approval request.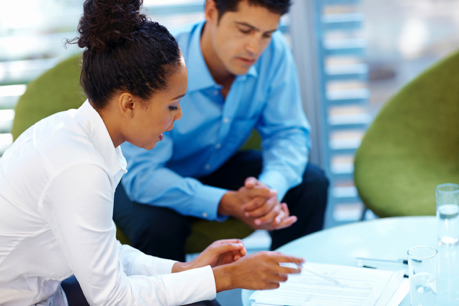 Security Event Notices and Reporting
Our 24/7 dedicated incident response analyst team monitors multiple sources of risk intelligence alerts to identify any incidents that may impact travelers, assess the severity of the impact, and communicate the necessary information in order to enact your organization's crisis protocol.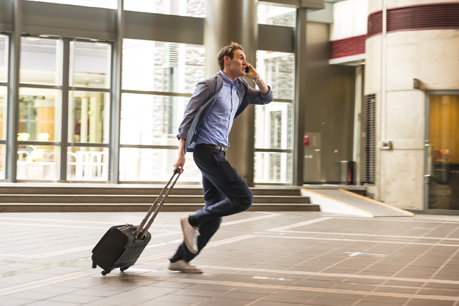 Traveler Location and Communication
Our enhanced traveler care solution can help you quickly locate and communicate with travelers in a crisis through real-time, location-based information. This resource can assist your authorized security and travel management teams make informed, risk-mitigating decisions.
1. Subject to availability. Based on American Express Global Business Travel contractual agreements and availability. Preferred Extras™ program content is subject to change without notice. For air, all discounts depend on route and class and are not combinable with corporate agreements. Air savings reflect the average gross fare difference expressed as a percentage from booking a Preferred ExtrasTM fare rather than the equivalent published fare for the selected flight for January-June 2017. Equivalent refers to the same or better for fare terms and conditions. Top air routes include NYC/ORD/LAX/WAS/MIA/PHL to LON/PAR and NYC/CHI/SFO to TYO. Individual results may vary. Additional terms may apply. Program content is subject to change without notice.