Save up to 30% on airfare and up to 35% on hotel 1
There's a lot of noise out there about the smartest way to book travel. But one thing's for sure: when you let employees go rogue, you pay more. Our all-in-one solution can help you lower program costs and provide better travel experiences.
REDUCE SPEND: Special offers, perks, and negotiated rates with top suppliers
INCREASE CONTROL: Automated booking tools, rate assurance, and unused ticket tracking
EMPOWER EMPLOYEES: Easy booking, great overnight stay options, and 24/7 support

Discover better business travel
Get in touch to see how your company can take control of its travel costs and experiences. We work with organizations that spend $50,000 or more on air travel annually.    
* indicates required field.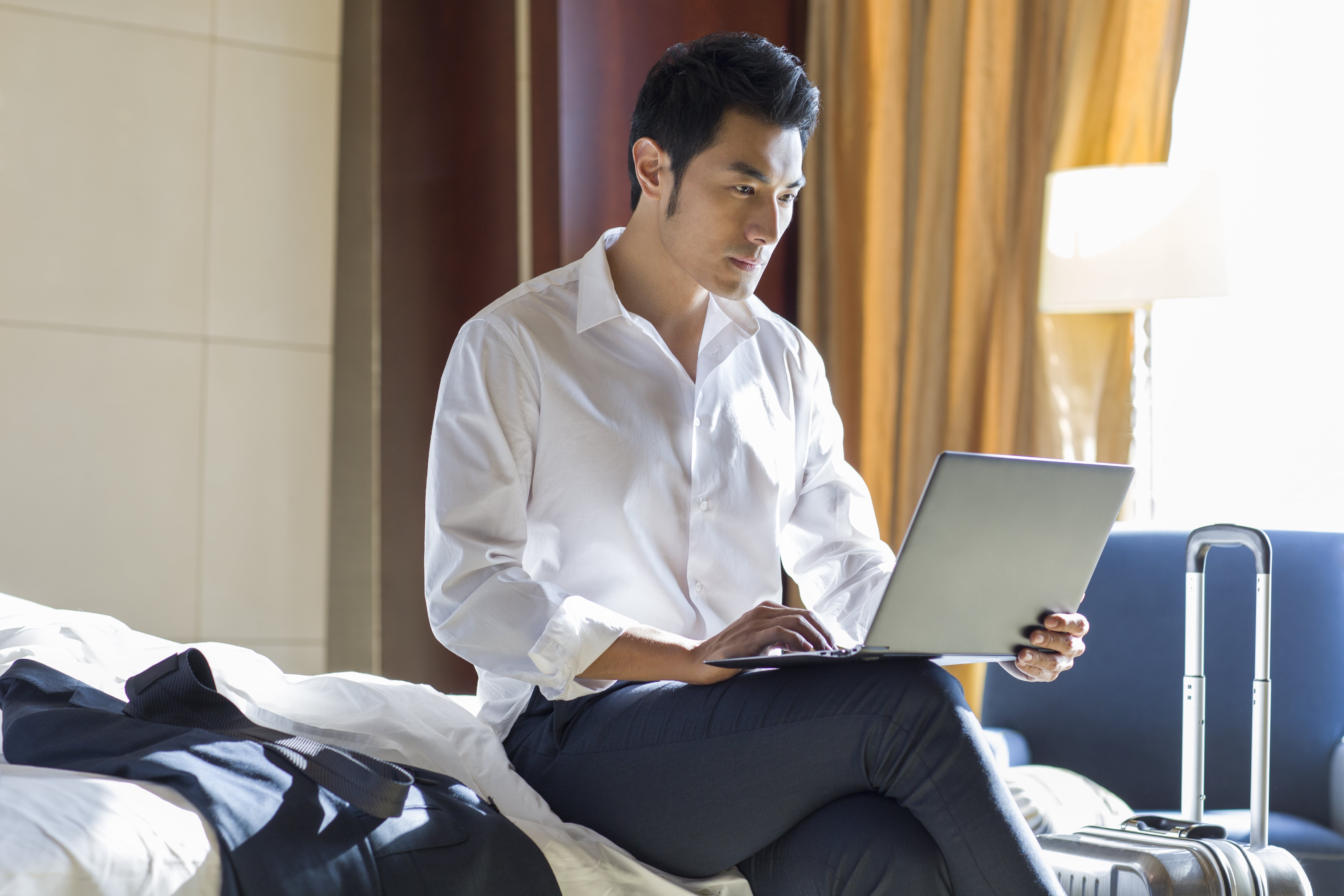 Value for Your Travelers
One-stop shopping for air, car, and hotel options
24/7 proactive support and rebooking
1M+ lodging options – from major chains to boutique hotels to corporate apartments
Loyalty rewards, plus perks like complimentary Wi-Fi and breakfast, at thousands of properties 1
On-the-go itinerary access through our app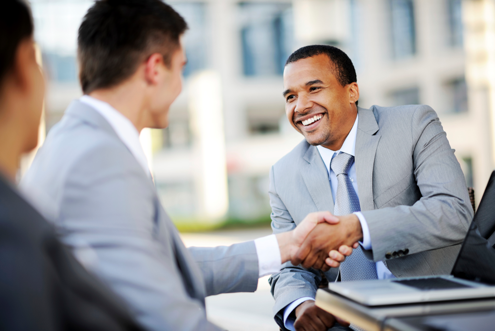 Value for Your Business
Audit and demand management solutions
Actionable insights and benchmarking analysis
Automated airfare rate assurance (even after travelers book)
Alerts and tools to help travelers manage disruptions and find support in an emergency 2
Strategic account management to meet your unique program goals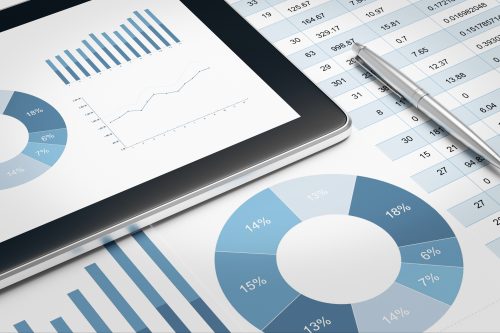 On-Demand Performance Dashboard
Our data visualization solution helps your company maximize its travel program ROI. Through one simple yet powerful dashboard, users can bypass time-consuming research, quickly gauge their travel program's performance, and access detailed recommendations to help reduce spend.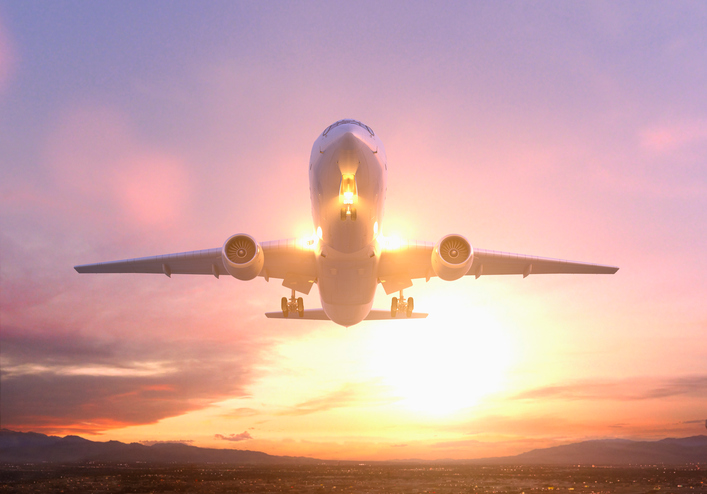 Automated Airfare Savings
Whenever a traveler books a flight, our rate-tracking technology searches for a better fare and rebooks when it finds one for less—all within the void window. Meanwhile, when a trip is cancelled, our unused-ticket tracking reclaims the value and applies it toward future bookings.
1 Subject to availability. Based on American Express Global Business Travel contractual agreements and availability. Preferred Extras™ program content is subject to change without notice. For air, all discounts depend on route and class and are not combinable with corporate agreements. Air savings reflect the average gross fare difference expressed as a percentage from booking a Preferred ExtrasTM fare rather than the equivalent published fare for the selected flight for January-June 2017. Equivalent refers to the same or better for fare terms and conditions. Top air routes include NYC/ORD/LAX/WAS/MIA/PHL to LON/PAR and NYC/CHI/SFO to TYO. Individual results may vary. Additional terms may apply. Program content is subject to change without notice. 2 Crisis management tool available to clients with Expert Care™