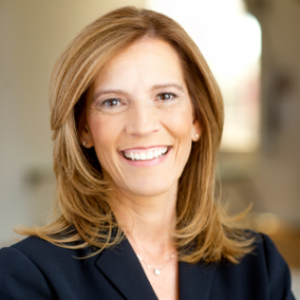 Maria Haggarty, Vice President & General Manager, American Express Global Business Travel
To our valued clients,
Since the last edition of the Atlas Newsletter, we have continued to see the travel industry evolve and seek out ways to rebound. While the need for business travel is as important as ever, we also realize that providing travelers with the right resources, intelligence, and technology is critical as they journey out. We are proud to be your partner in helping to keep your travelers well-informed and safe when they do.
American Express Global Business Travel (GBT) continues to be focused on helping you optimize your travel program for efficiency, safety, and adding value where appropriate. As you work to successfully reset your travel program and evaluate your duty of care efforts, we've focused this edition of the Atlas Newsletter to resources and tools that you and your business travelers can reliably refer to when returning to travel into 2021 and beyond.
From developing safer travel practices and accessing real-time travel intelligence, to enabling contactless travel experiences, to tips your travelers should consider when planning their next journey, I trust this edition will be of interest and value to your organization.
Since travel guidelines are constantly changing, I also think that Travel Vitals™ is worthy of another mention. We all know that having the latest information is essential before making the decision to travel, and this platform is designed to aggregate information to support travel decisions. Better yet, Travel Vitals is not only available to our customers, but to all travelers, as we do our best to promote safe travel for all.
Once again, we're #WithTravel, and we're right here with you.
Kind regards,
Maria
Email: [email protected]
LinkedIn: https://www.linkedin.com/in/maria-haggarty-96207444/
Web: amexglobalbusinesstravel.com
Follow us on Twitter: @AmexGBT