Thank you for choosing GBT for your business travel needs.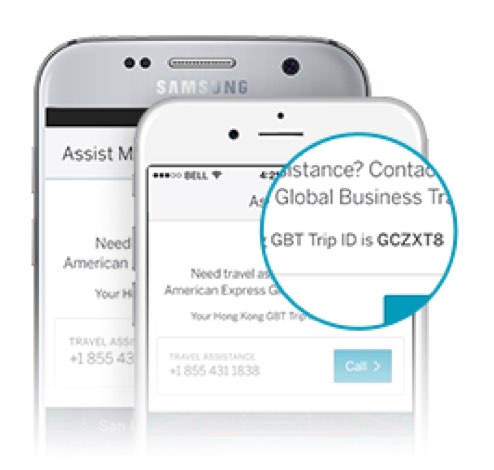 If you're an American Express GBT Travel Program Manager and need help, contact your Client Manager. Not sure who it is? Log in to your booking portal for contact details.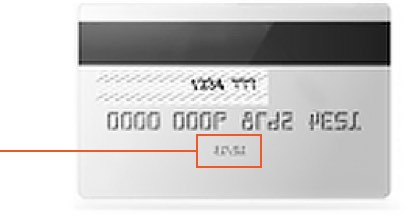 Have questions about your American Express Corporate Card? Call the number on the back of your card.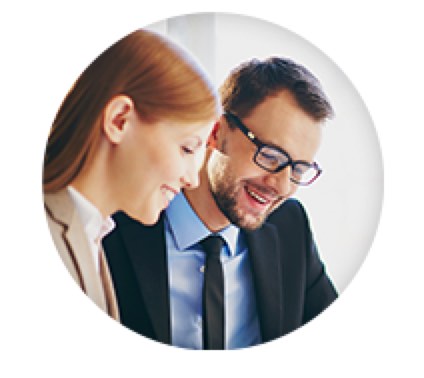 Thanks so much for using American Express Global Business Travel (GBT).