Optimised travel management
Learn how our tools make your life simple.
Tools for Travel Managers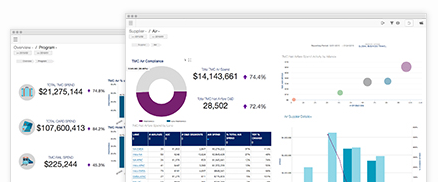 A better traveller experience
See how we're building the ideal traveller experience.
Tools for travellers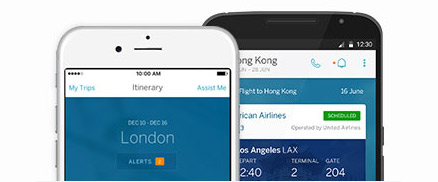 Find the travel management solution that's right for you.
Explore the solutions that make it all possible.
Last year, businesses trusted us with more than 6.7 million travellers.
"Once again, technology has helped us reduce company and travel risk while providing a better experience for travellers and travel agents."
— Eric Bailey, Microsoft
"We believe that this will provide improved service consistency and better cost control, all with the knowledge that we are being supported by American Express GBT..."
— Product Manager, European Media Company
The Atlas
Mapping the world of business travel with news, insights, and opinions.
See all articles