Optimized travel management
Learn about the tools that made us 2015's #1 corporate travel provider.
Tools for Travel Managers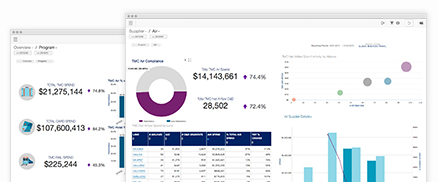 A better traveler experience
See how we're building the ideal traveler experience.
Tools for Travelers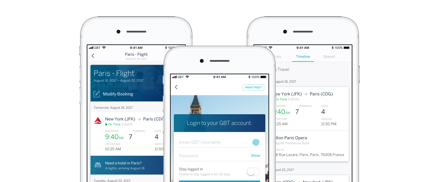 View the travel management solution that's right for you.
Explore the 3 primary solutions that make it all possible.
Companies of all sizes have improved their travel experience with a little help from us.
"Once again, technology has helped us reduce company and travel risk while providing a better experience for travelers and travel agents."
— Eric Bailey, Microsoft
"We believe that this will provide improved service consistency and better cost control, all with the knowledge that we are being supported by American Express GBT..."
— Product Manager, European Media Company
Dive in to The Atlas Blog
filled with up-to-date news, views & tips.
See all articles